Thank You For All That You Do.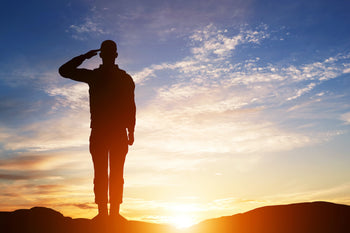 Military
Includes Active Duty, Veterans & Dependents.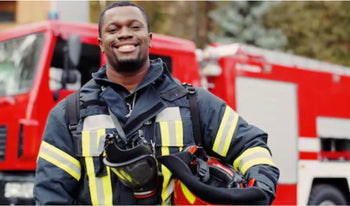 Responder
Includes Police, Fire and EMT.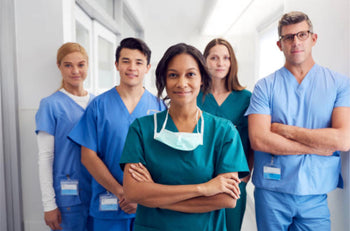 Medical
Includes Doctors, Nurses & Medical Staff.
How To Receive Your Discount
Click Get Code above and sign into ID Discount
After verification, you'll receive a ONE-TIME DISCOUNT CODE to apply during checkout.
For future purchases, please return to this page and repeat Step 1. (Limit 1 Code per day.)