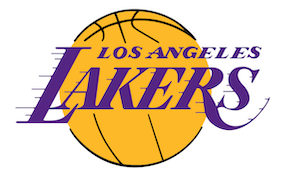 G.O.A.T. Fuel is the first ever official energy drink of the Los Angeles Lakers.
The historic deal was signed in 2021.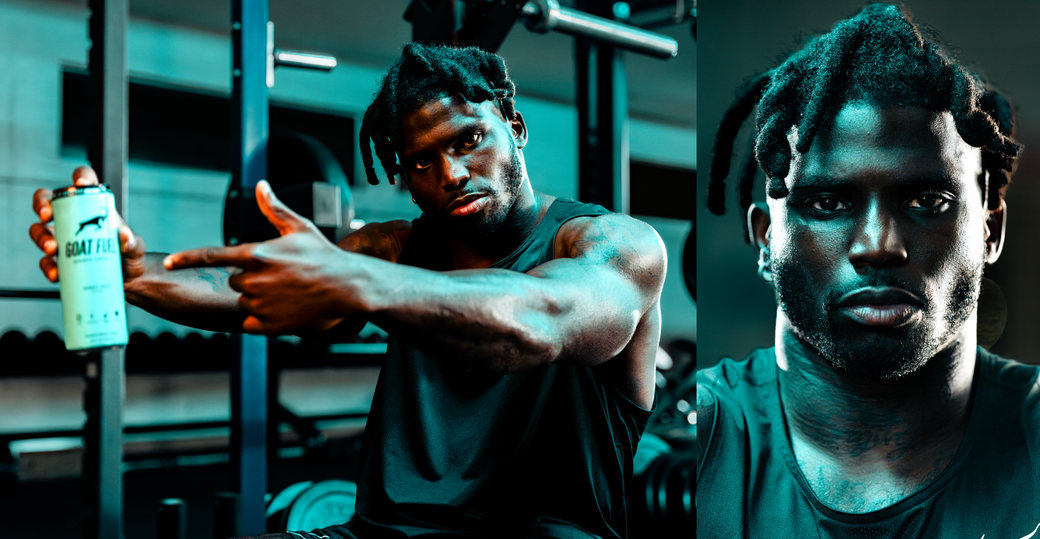 Tyreek Hill joined forces with G.O.A.T. Fuel as his secret weapon on a journey to become the
greatest version of himself. Hill, aka The Cheetah, is the fastest man in Pro Football. G.O.A.T.
Fuel supports Tyreek's pursuit of the first 2000 receiving yards season!
G.O.A.T. Fuel is partnering with iconic retailer 7-Eleven as the exclusive carrier of the new Snow
Cone flavor, part of our Season 3 flavor lineup. 5 flavors, including Snow Cone, are rolling into
over 5,000 stores in California, Florida, Texas, Nevada, and Colorado. To find a G.O.A.T. Fuel
near you, click here: Store Locator